Design Matters
Graduate Work In Progress
Considering the past, present, and future of graphic design, visual communication, and visual experience, write your own design manifesto. Your manifesto should make clear your design perspective and future goals; it also will serve as the baseline for your visual investigation.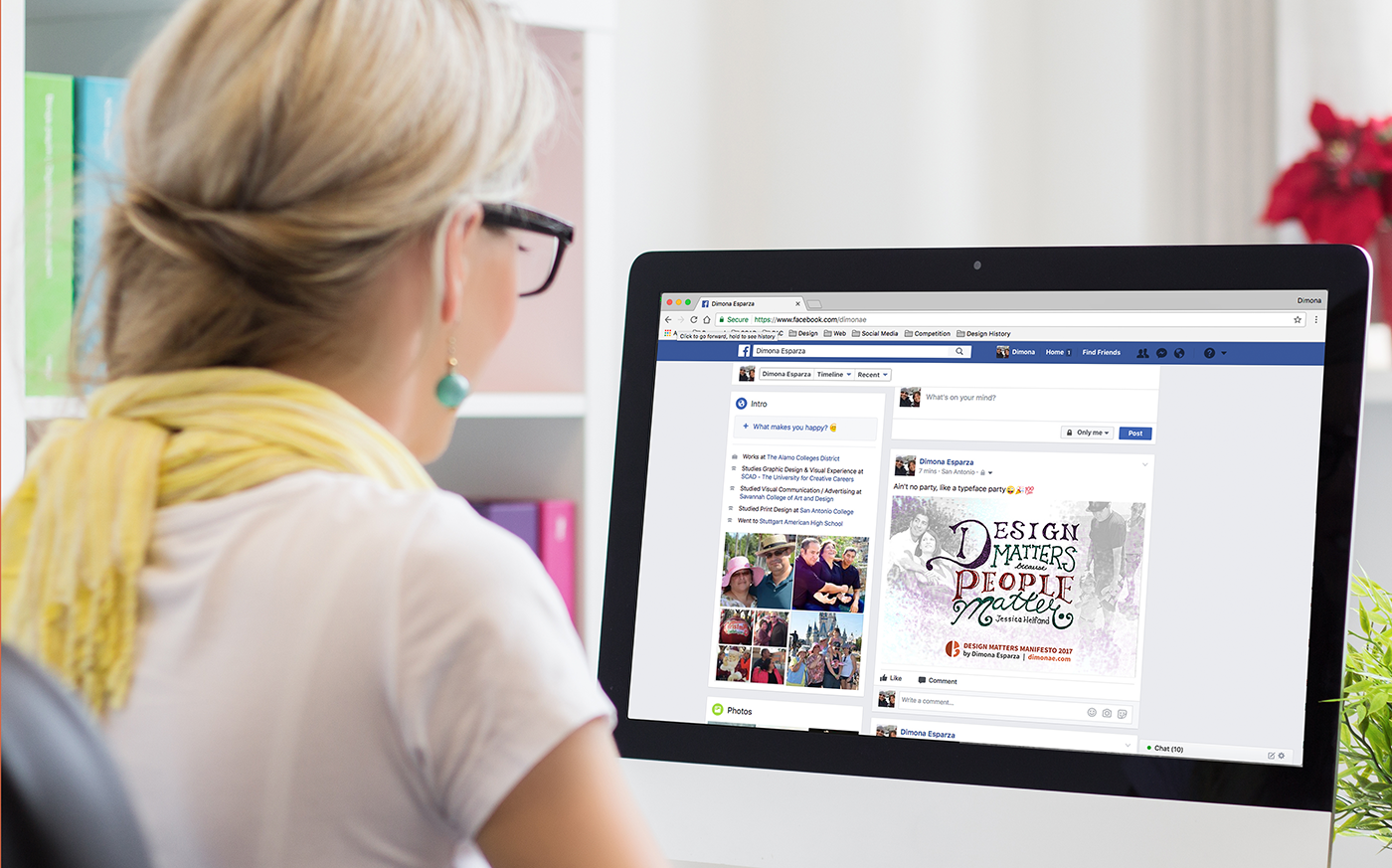 Design Matters Manifesto (2017)
In the past, "Art is nice, but it won't pay the bills," and "Art is a hobby; not a career," were statements given by parents, teachers and guidance counselors meant to dissuade us from considering art as a viable career choice. 
Fast forward to our present-day struggle…creatives are required to know every aspect of the creative world. In the various social networking sites, such as LinkedIn or Simply Hired, you will find a laundry list of requirements of potential super-bot, creative candidates—they must be masters of print, web, video, photography, social media, and augmented experience and/or reality. 
Historically, we shouldered the responsibility of the demanding expectations placed upon us by humanity's dependency on acquiring more artifacts than ever before. So much so, we have risen to the challenge, becoming Omni-talents with super-human skills in multiple areas of the creative world and made everything about what we can do better than everyone else. 
Our goals are simple, let us: refocus our attention toward human-centered design; redirect our investigative powers in exploring the human experience and human engagement; and most importantly recall we, too, are humans—both producers and consumers of the very artifacts we 'push' unto the world. The words of artist, designer, and theorist Jessica Helfand, author of
Design: The Invention of Desire
, "design matters, because people matter" will be our mantra. 
As a result, the world will come to know, we care more about humanity and less about becoming Omni-creatives. Although we strive for greater improvements to our creative processes, design methodologies, and technological expertise, it is all for nothing, if we neglect the people. We will let our concern for humanity, be the pillars on which we stand for the greater good of ourselves, our clients, and most importantly our audiences. At the end of the day, creative is not about what we do or how we get it done­—it is who we are.